Class 2
Class 2 have been very busy this Autumn! We went on an Autumn walk in the school grounds and hunted for some beautiful leaves. We used the leaves we found as inspiration for our acrostic poems.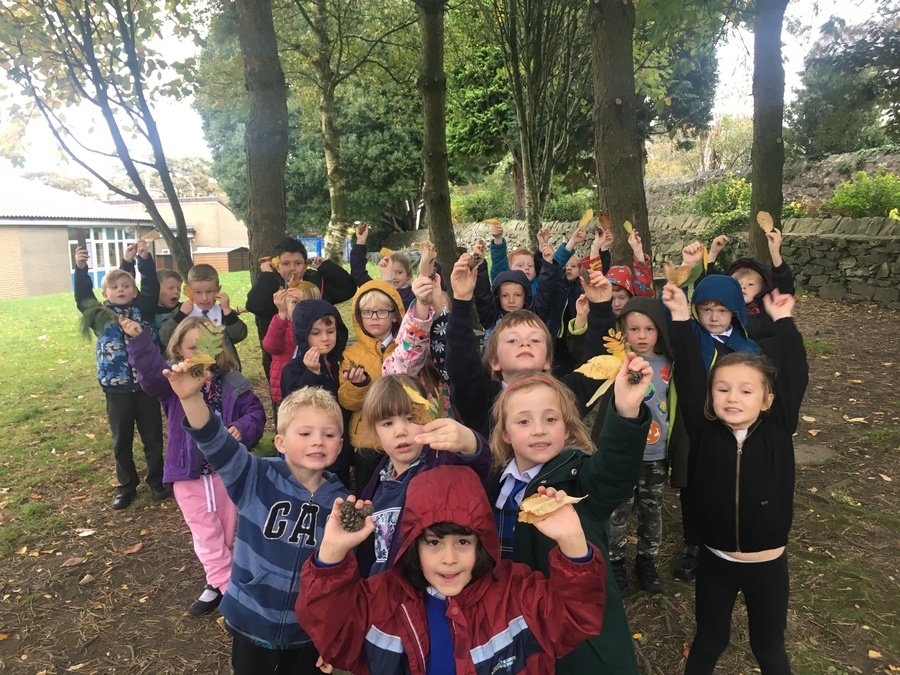 In Science we have been looking at parts of the human body. Tyler volunteered to lie on a big piece of paper and let us draw around him and label his body parts. He lay very very still!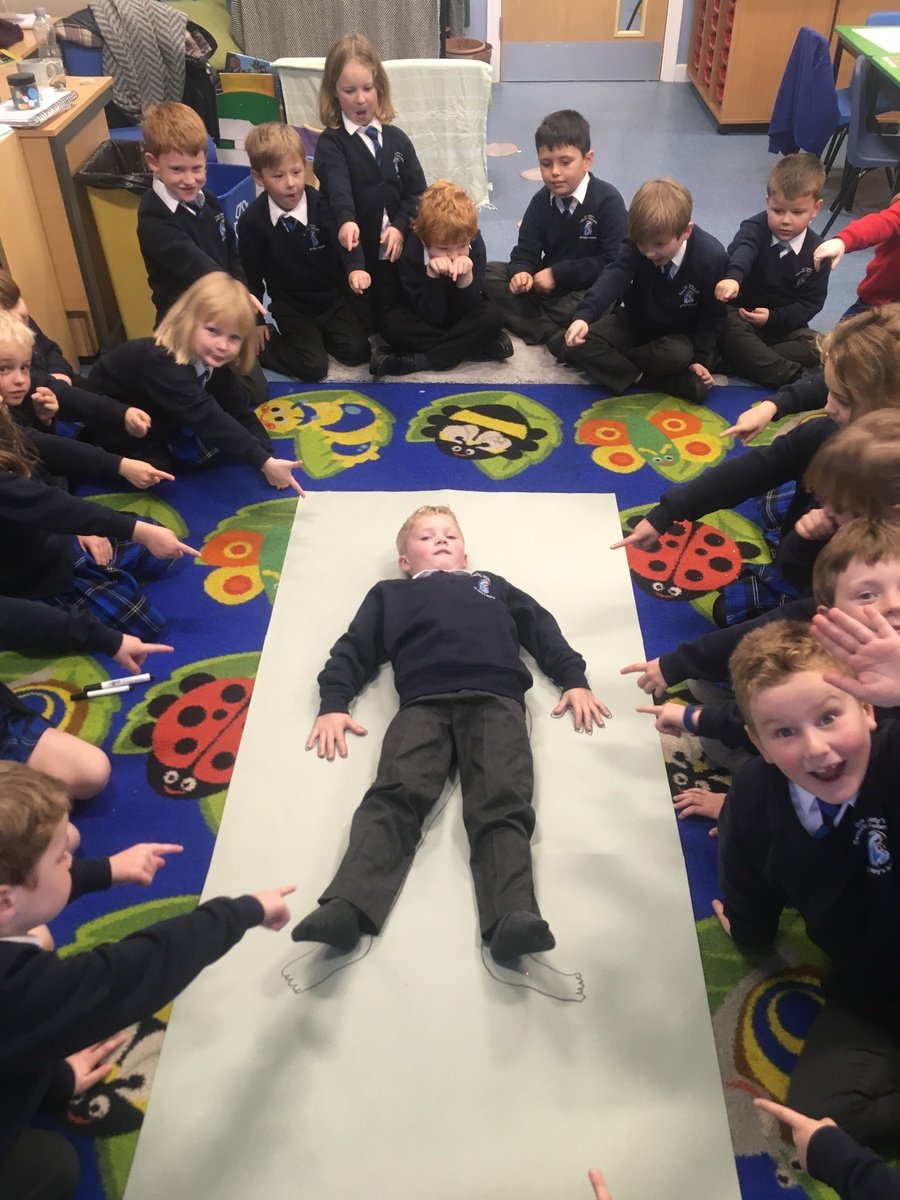 This week Class 2 performed their speeches about Autumn. They all did an excellent job and the class loved listening to them and seeing the beautiful Autumn crafts that some children had made.