November 2015
This half term, Class India are learning all about inventors and their world changing inventions.
They are even having a go at becoming inventors themselves.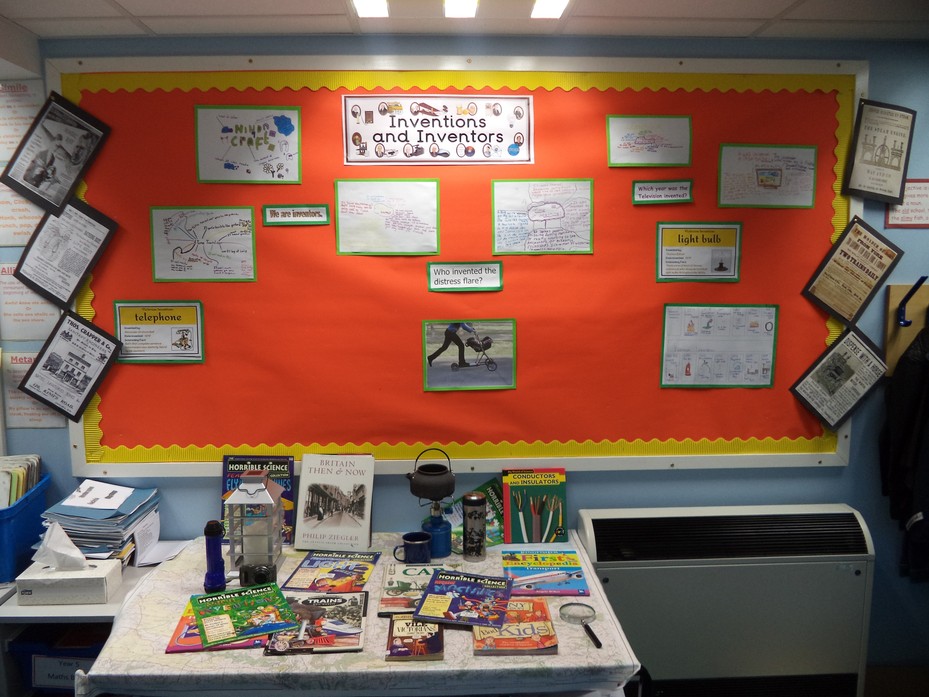 Street Child.
During this half term Class India have been studying the moving and inspiring tale of Street Child. The children have been exploring how they would feel to be orphaned and forced to live in the terrible conditions of a Victorian workhouse.