Class 3 have had a very busy start to the year!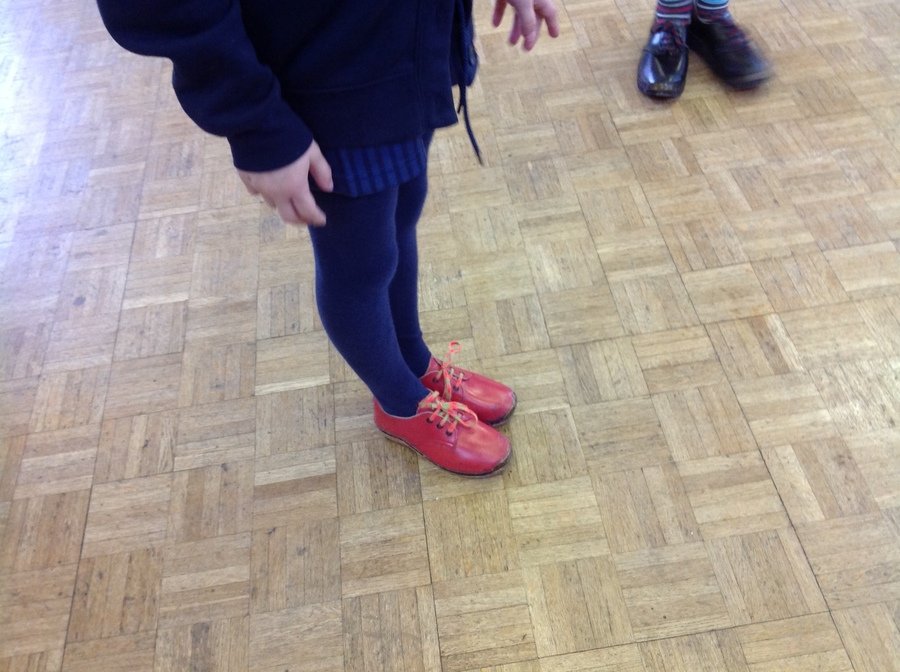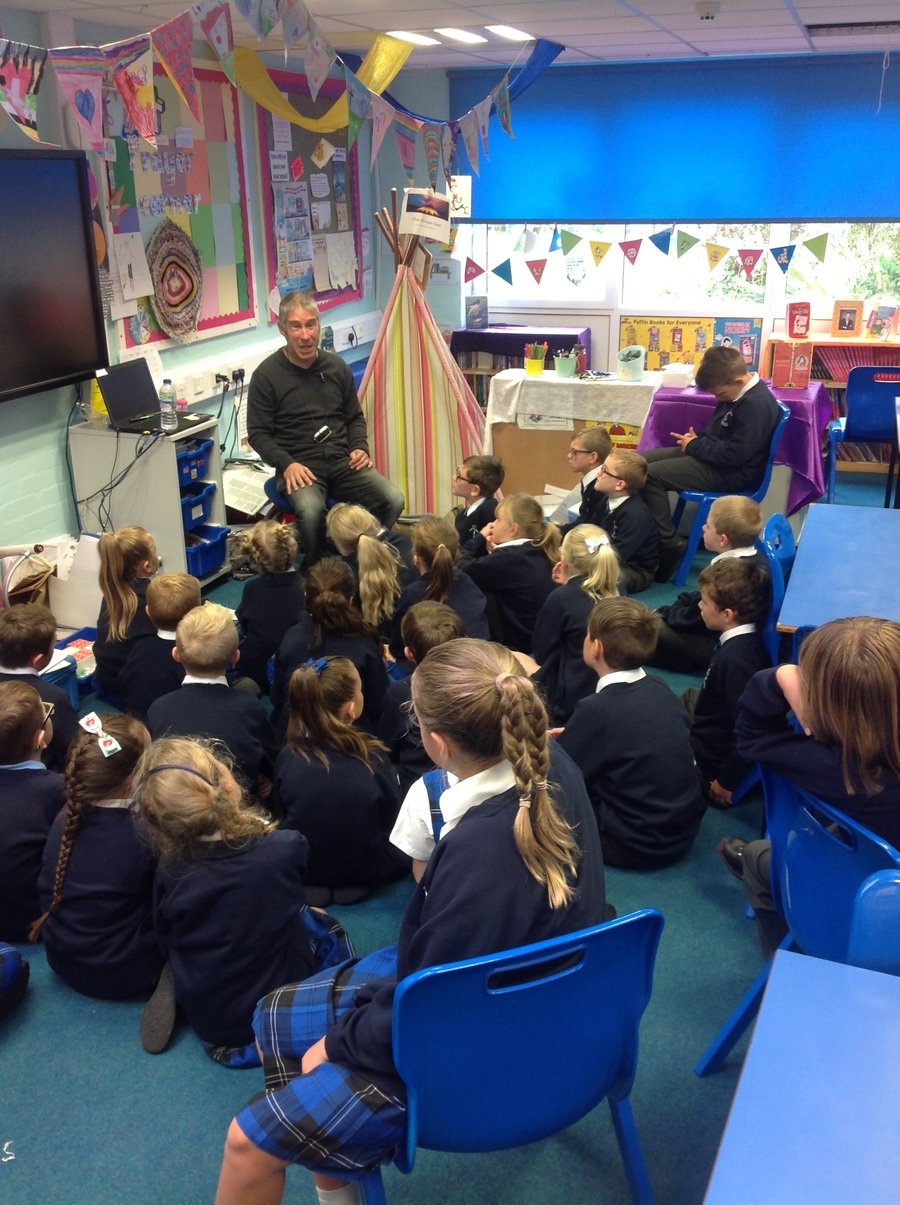 We are really enjoying learning about the Ancient Egyptians!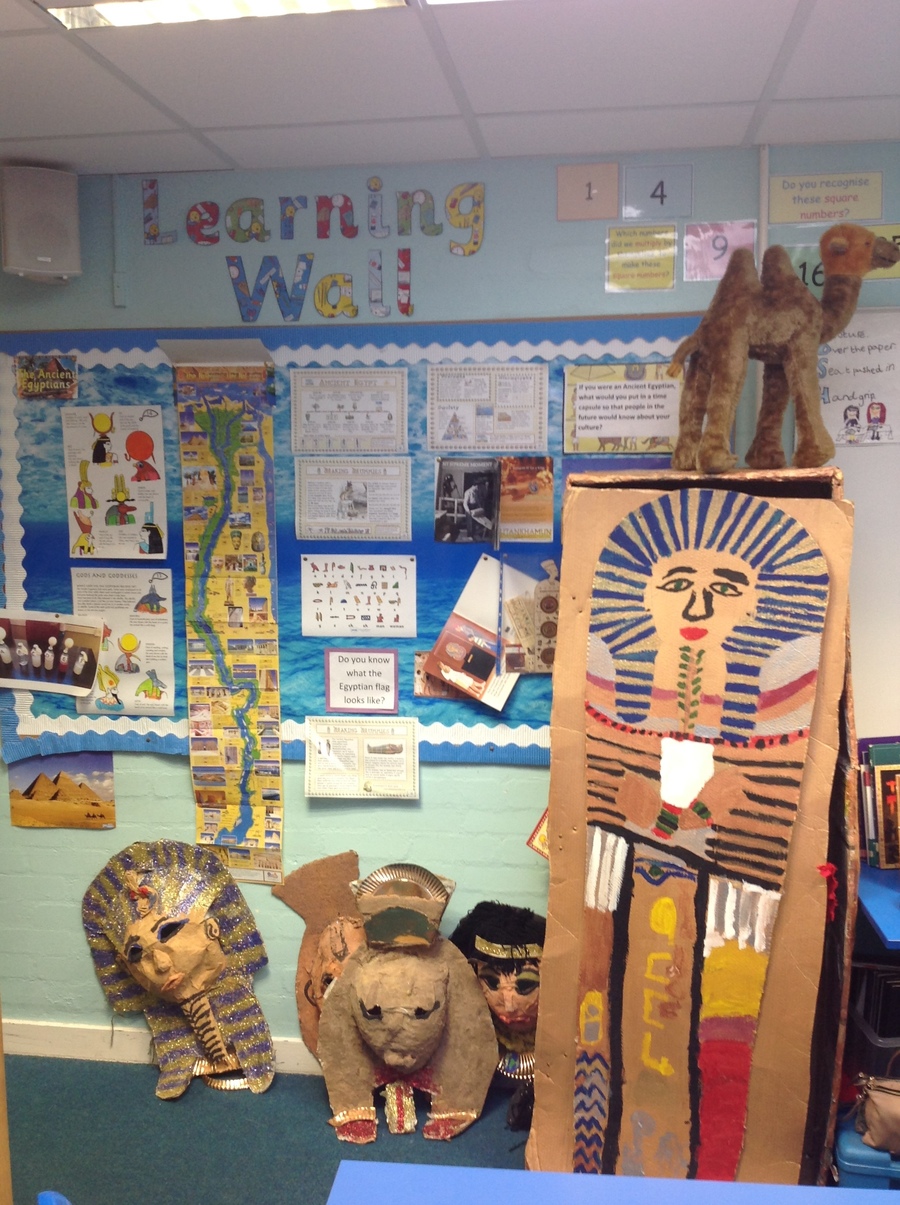 This term we have been learning about the Stone Age to the Iron Age, we have created lots of fantastic cave paintings to decorate our classroom!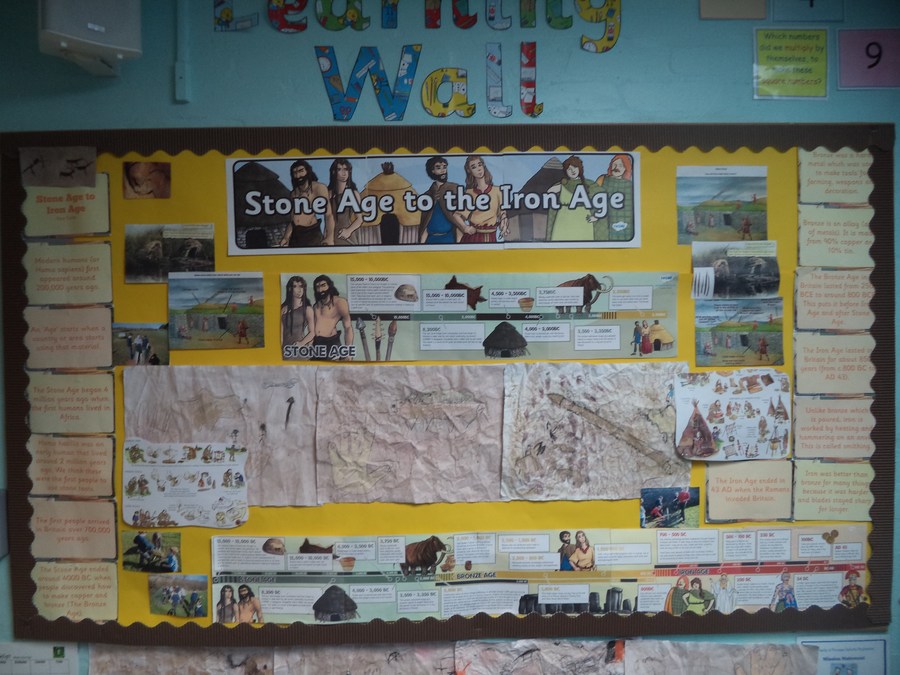 Here are some of our cave paintings, which we created by scrunching and staining pieces of paper before sprinkling with sand, and then using charcoal and pastels to create effect cave paintings!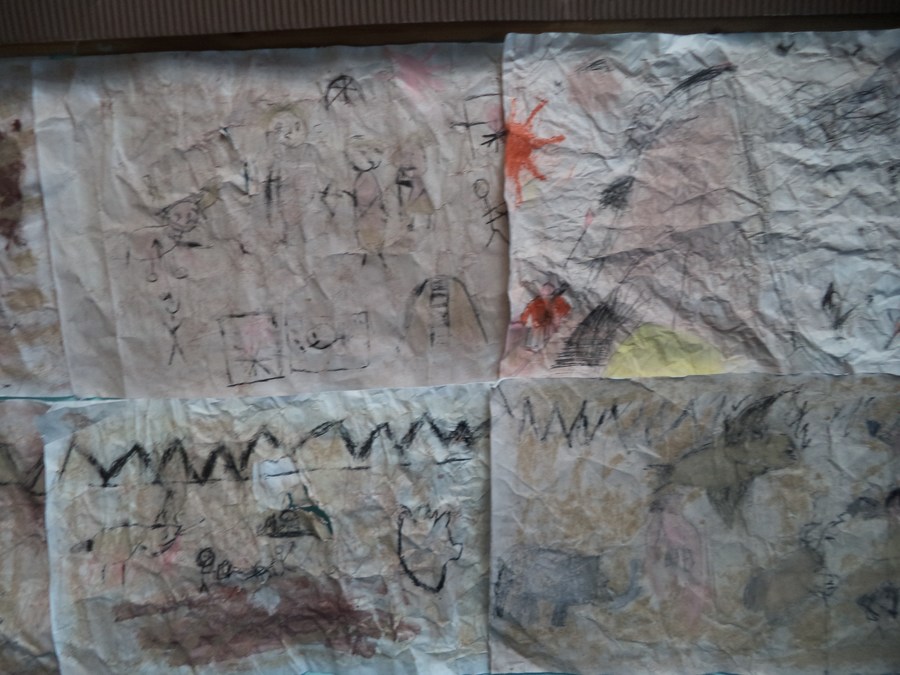 We have been learning about electricity in science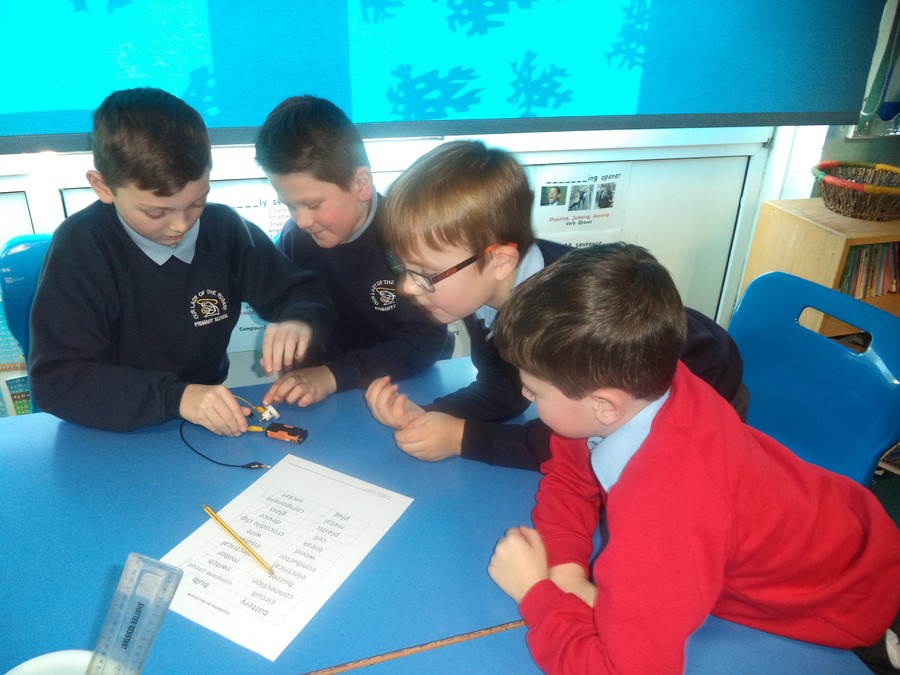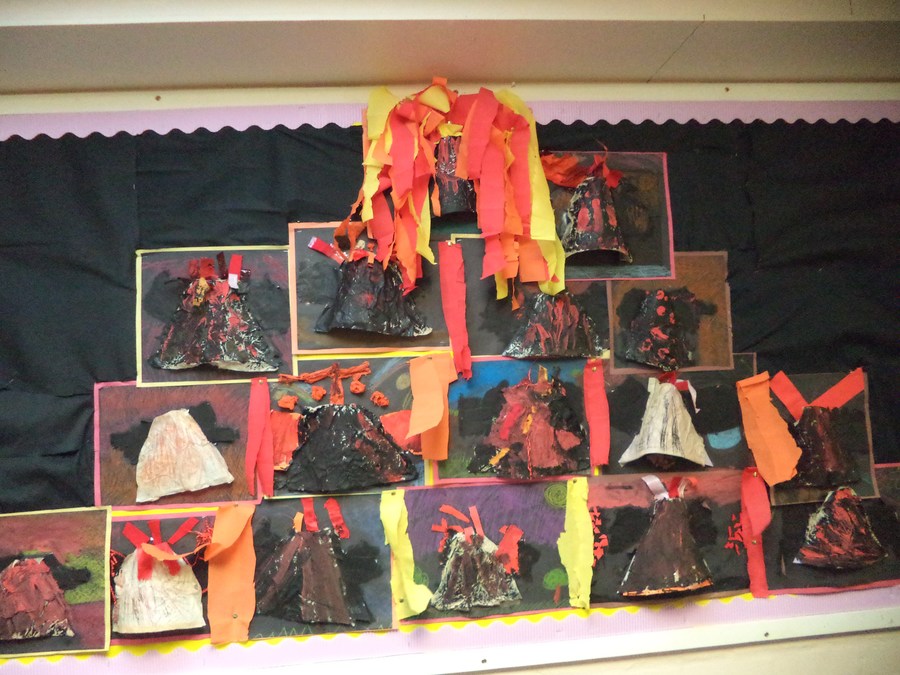 Spring 2016 - We are looking at natural disasters- watch this space...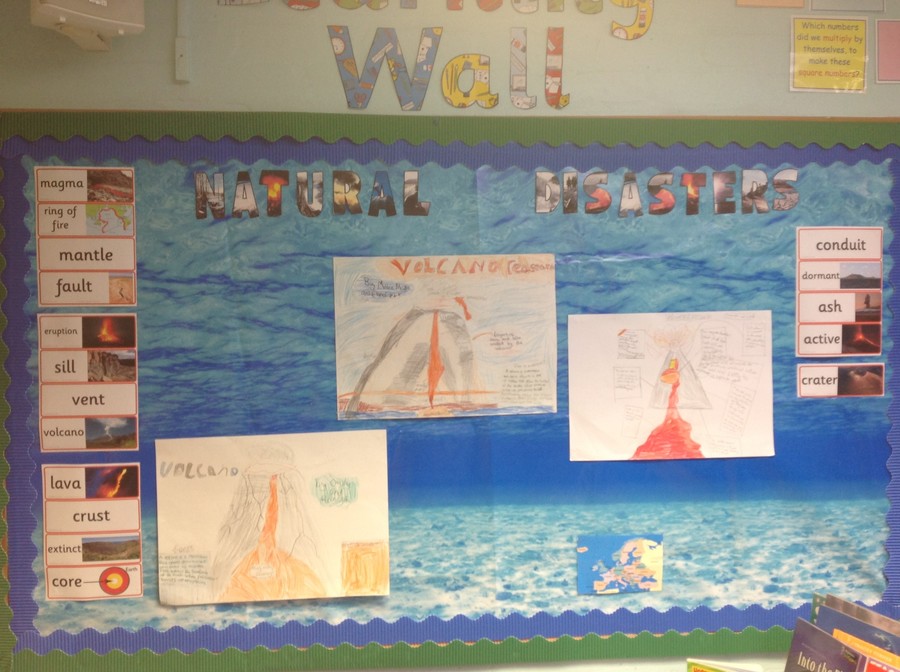 We have been finding creative ways to recycle our old books.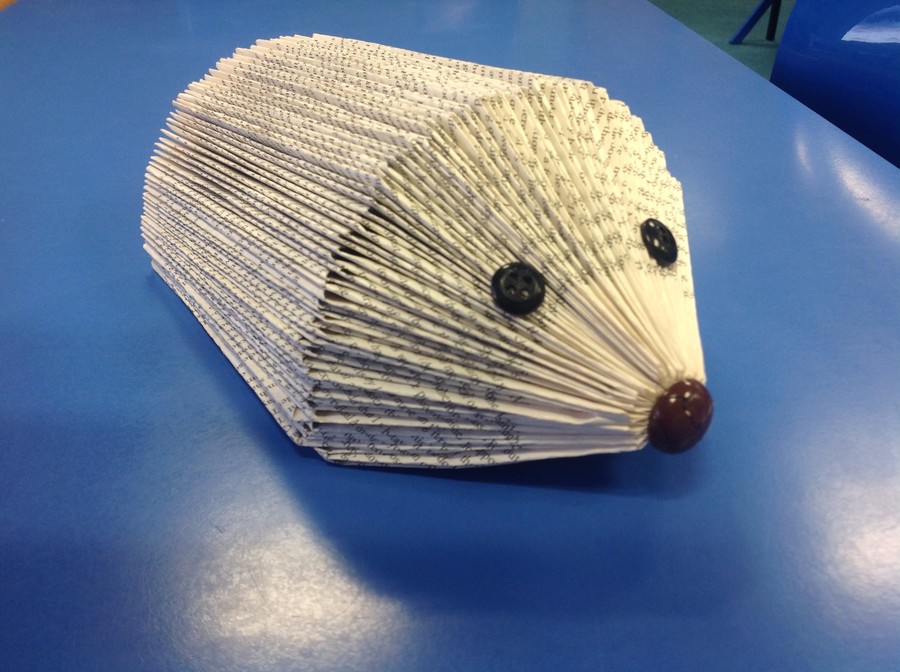 Autumn Term 2015
In class this term, we have been learning about The Egyptians in the first half term and The Tudors during the second half term.
November 2015
Our Topic for this half term is 'The Tudors'. We have been learning to draw Tudor portraits using oil pastels and we have been learning about famous Tudors and important dates.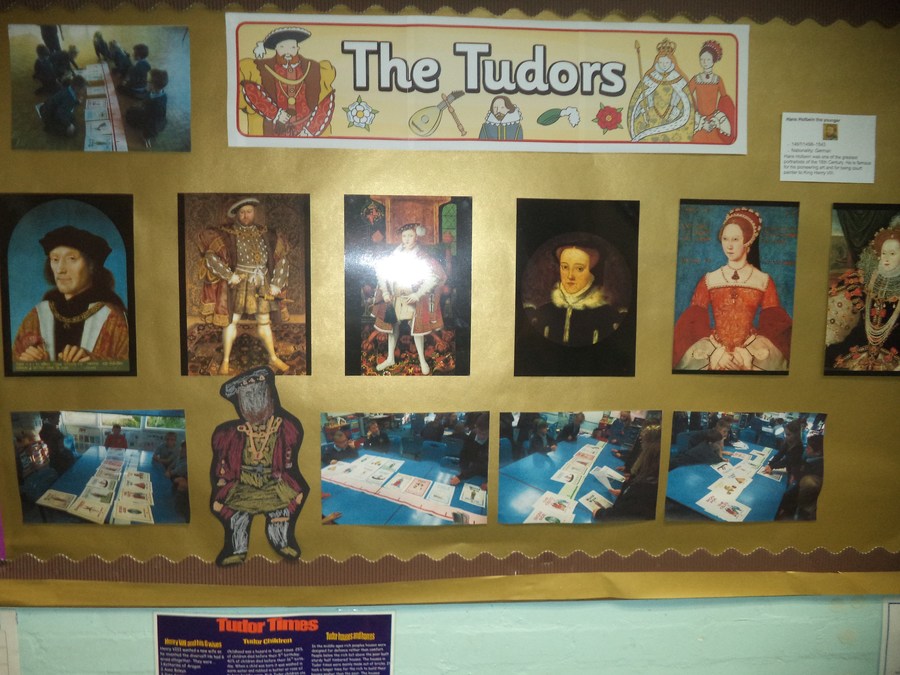 Art and Design- Autumn 2015
During Art and Design this term, we will be learning about some famous artists, filling in our sketch books so we can understand how real life artists and designers work, and we will be completing collages, clay work and oil pastel observational drawings.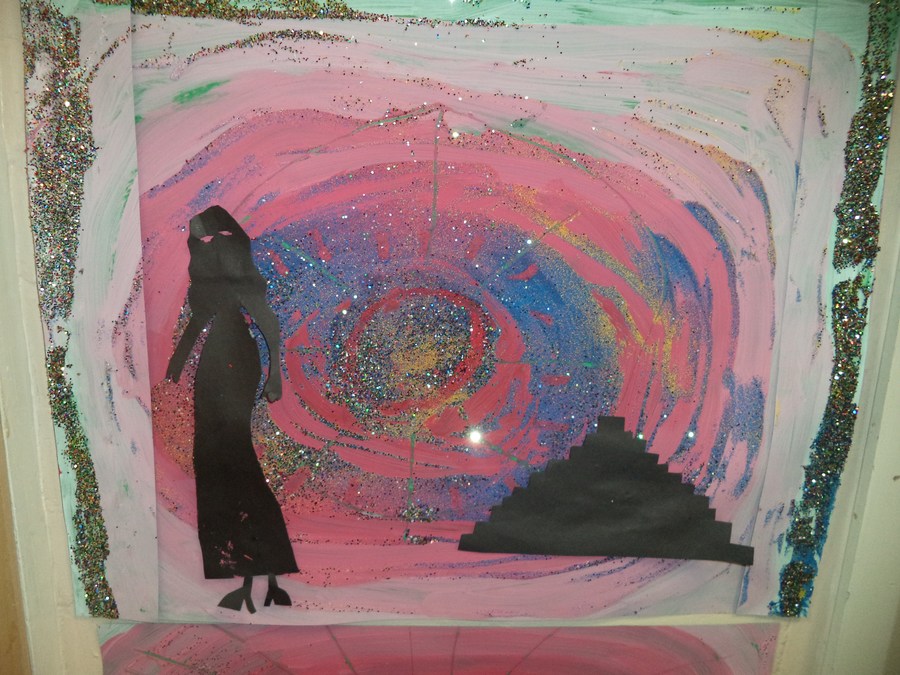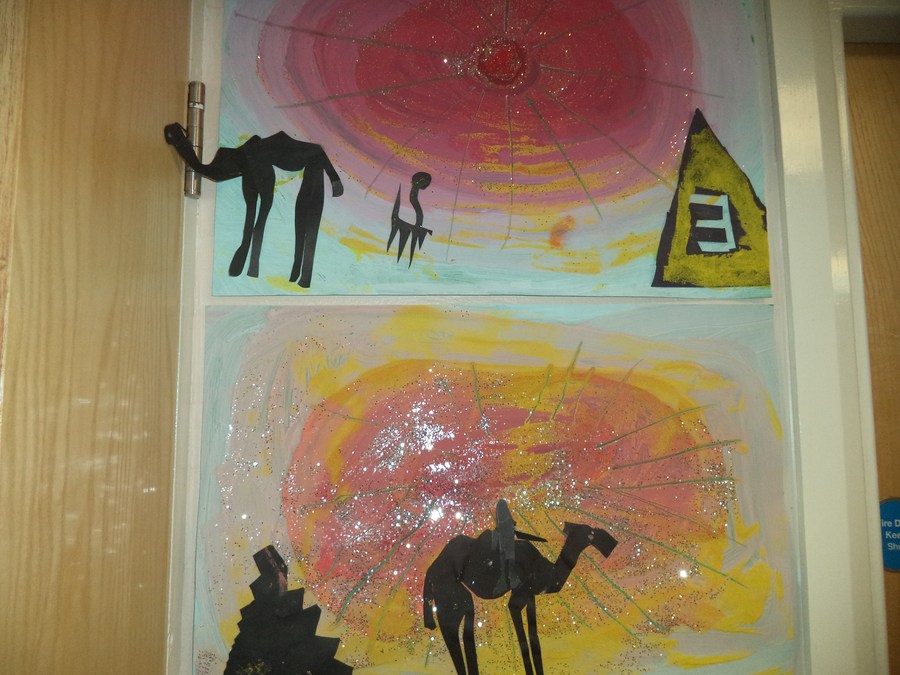 In Maths we have been learning by making our own maths resources.
We created 'Place Value Cups' to help us to understand what the value of each digit is in a 3-digit number.